Tawse Winery; Old World inspiration, New World perfection
Situated on the lower slopes of the Niagara Escarpment, Tawse is a family-owned organic winery, voted Canada's Winery of the Year in 2010, 2011, 2012 & 2016. Founder Moray Tawse purchased 6 acres on the Cherry Avenue property in 2001. In 2005 he opened his state-of-the-art winery, complete with a six-level, gravity-flow design, geo-thermal system and a wetland bio-filter. The inspiration for his first Niagara property came from his love of Burgundian Pinot Noir and Chardonnay. Uniting traditional winemaking techniques with state-of-the-art technology, Tawse is dedicated to producing terroir-driven wines of exceptional elegance, depth and character.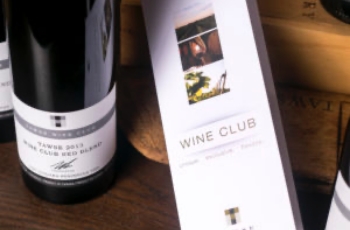 Tawse Wine Clubs
Foster your love of wine by joining a Tawse Wine Club! They're unique, exclusive and flexible.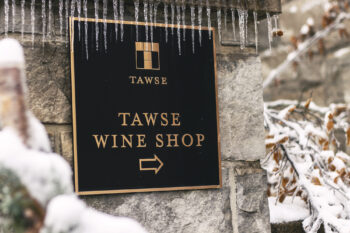 Wine Shop
Sun-Thurs 11:00-5:00
Fri-Sat 11:00-6:00
Tour & Tastings are not available at this time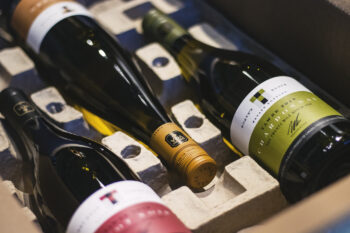 Shop Online
Stay home, we'll bring your favourite Tawse Wines and Spirits right to your door!