Old World Inspiration, New World Perfection
Tawse Wine & Spirits is a family-owned organic winery and distillery situated on the lower slopes of the Niagara Escarpment. Founder Moray Tawse, inspired by his love of Burgundian Pinot Noir and Chardonnay, purchased 6 acres on the Cherry Avenue property in 2001, and in 2005 he opened his state-of-the-art winery complete with a geo-thermal system and wetland bio-filter. Since then, Tawse has become a four-time winner of the Canadian Winery of the Year award and grows grapes in five estate vineyards on over 100 acres across the Niagara region.
Tawse is focused on uniting traditional winemaking techniques with state-of-the-art technology, and dedicated to producing terroir-driven wines of exceptional elegance, depth and character.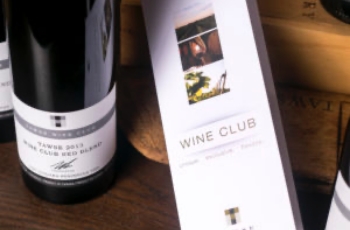 Tawse Wine Clubs
Foster your love of wine by joining a Tawse Wine Club! They're unique, exclusive and flexible.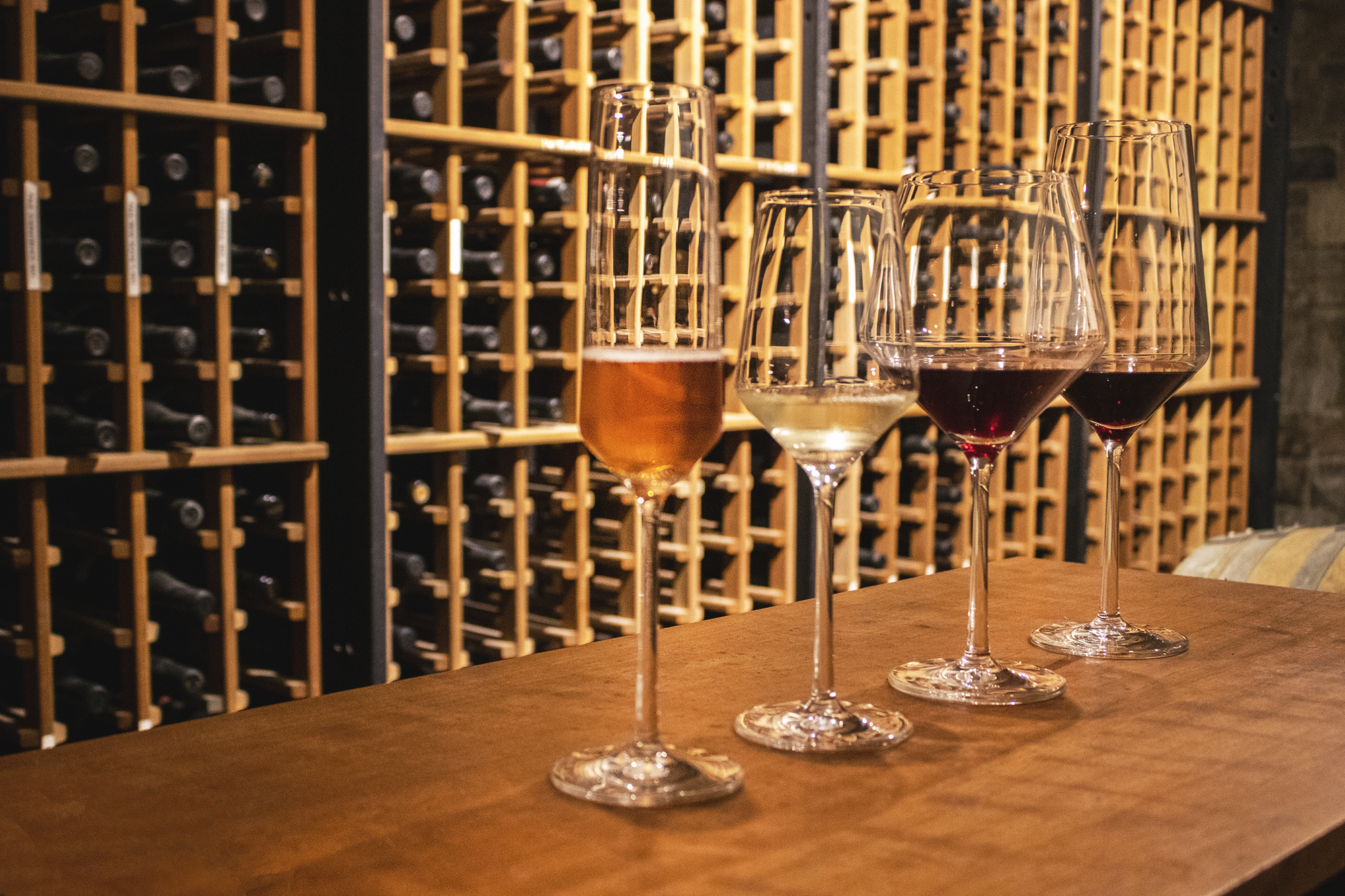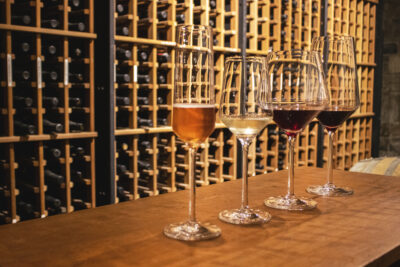 Wine Shop
The Wine Shop is open daily
Sunday-Thursday 11-5
Friday-Saturday 11-6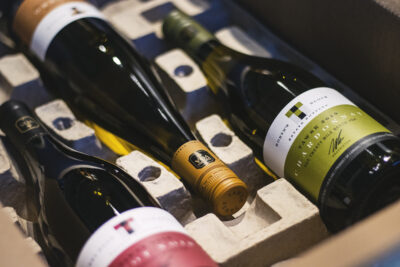 Shop Online
Your favourite Tawse wines delivered right to your door.