Certified Vegan

Certified Organic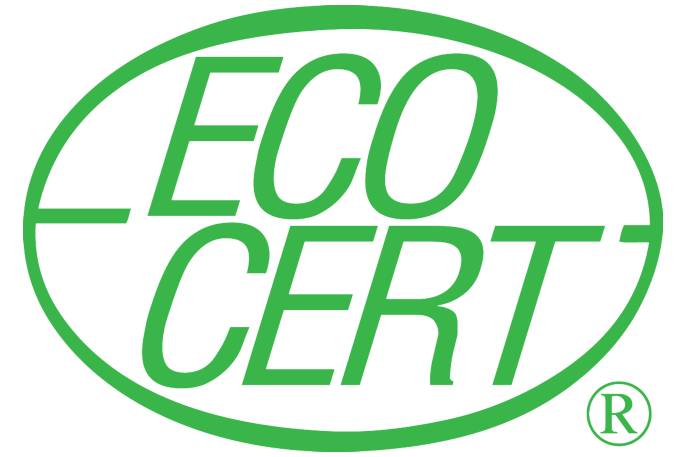 Food Pairings
The perfect wine to be savored on a patio with friends on its own or paired with grilled shrimp, chicken liver mousse or oysters.
The Vineyard
Acreage: 30 acres
Purchased : 2005
Appellation:
VQA Vinemount Ridge
Location:
4743 Fly Road, Lincoln
Soil:
Limestone Clay Loam
Organic certification: 2008
Viticultural practices included vertical shoot positioning, shoot thinning, leaf thinning and hand-harvesting.
Our Quarry Road Estate Vineyard is Certified Organic and holds several different varieties from Pinot Noir to Gewürztraminer.
Spark Rosé on the Disgorging Line