Another Hallowe'en cocktail has been added to our list and this is the BOO-ziest one yet 👻 We made a few slight changes to put our Tawse Twist onto this cocktail, but what you're left with is a drink that's strong enough to wake the dead.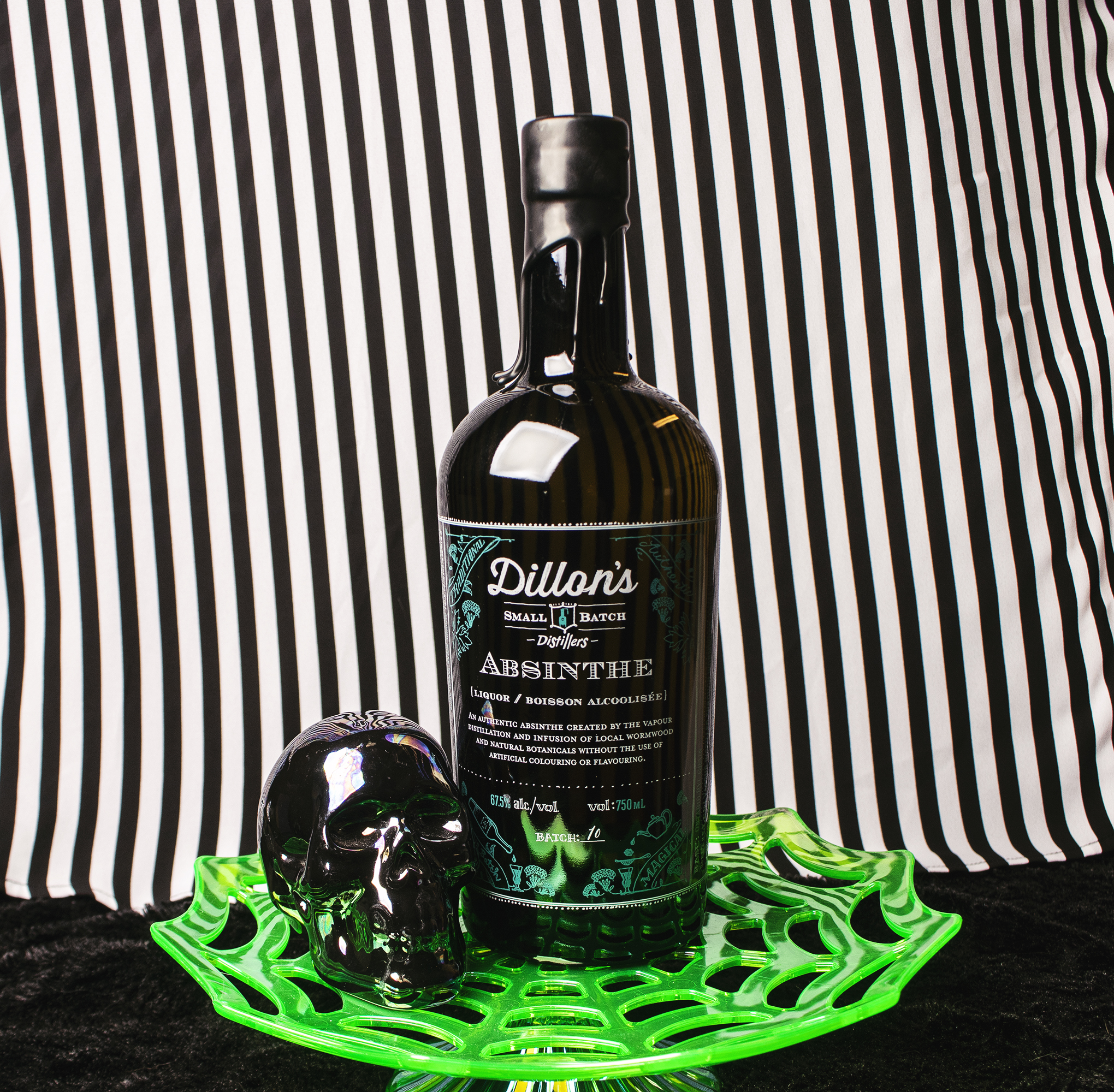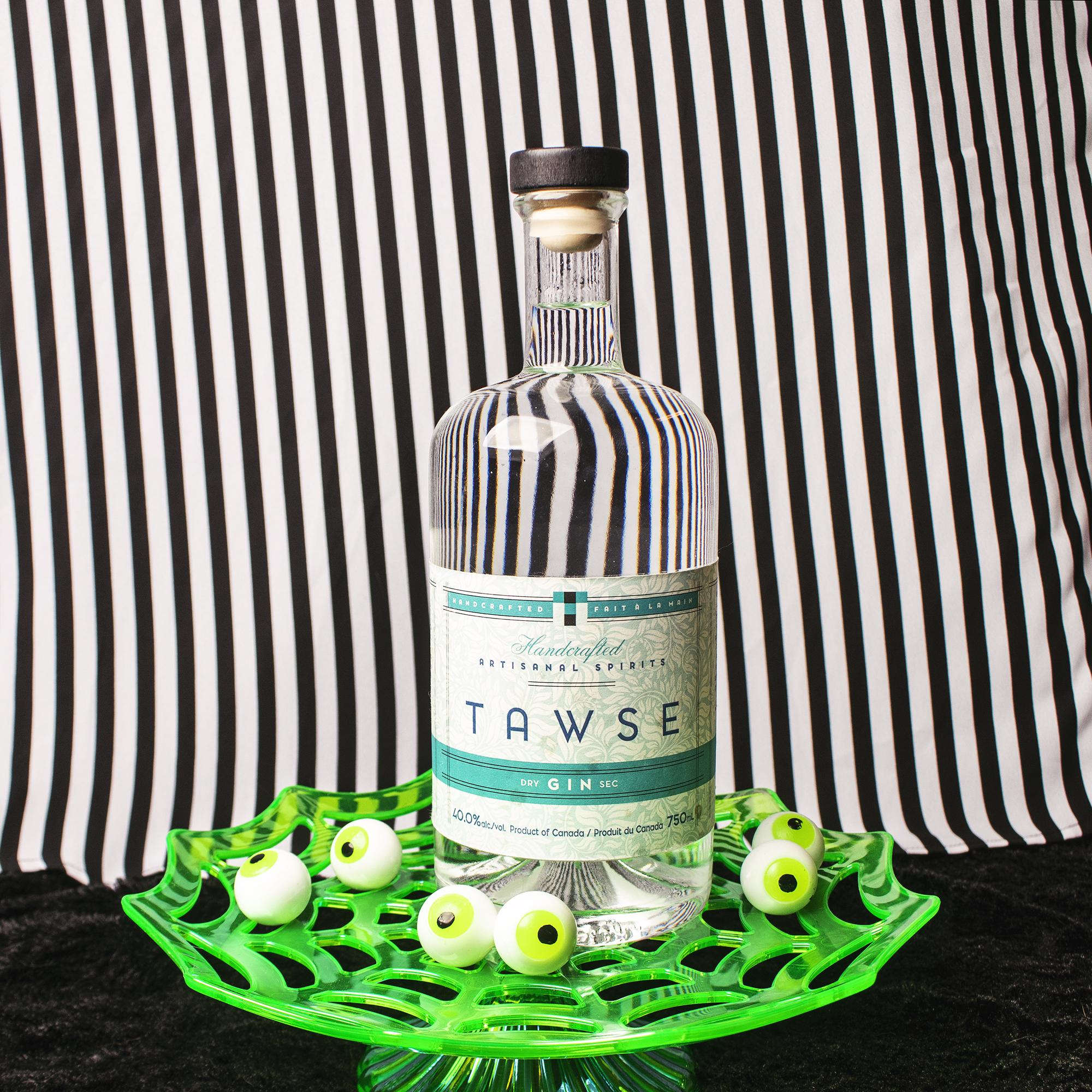 3/4oz Absinthe (we love Dillon's Absinthe; delicious and local!)
3/4oz Tawse Vermouth (original recipe called for Lillet Blanc, but our Vermouth lends a beautiful herbaceous spice that compliments the Absinthe and Elderflower wonderfully)
3/4oz Elderflower Liqueur
3/4oz Fresh Lemon Juice
Splash of Tawse Gin (we definitely put a bit more in, guilty!)
Garnish with a lemon twist and the All-Seeing-Eye of the Underworld.
Combine ingredients in a cocktail shaker over ice, shake until chilled. Strain into a coupe glass. Enjoy with some ghoulfriends and get into the Hallowe'en Spirit!